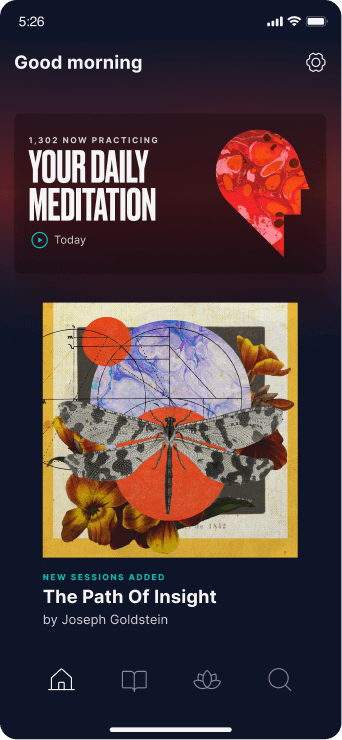 Redeem your gift!
You've been invited to experience one free week of Waking Up.
Waking Up opens the door to a deeper understanding of yourself—and to a new way of being in the world.
Join Sam Harris—neuroscientist, philosopher, and New York Times best-selling author—as he guides you through the practice of meditation.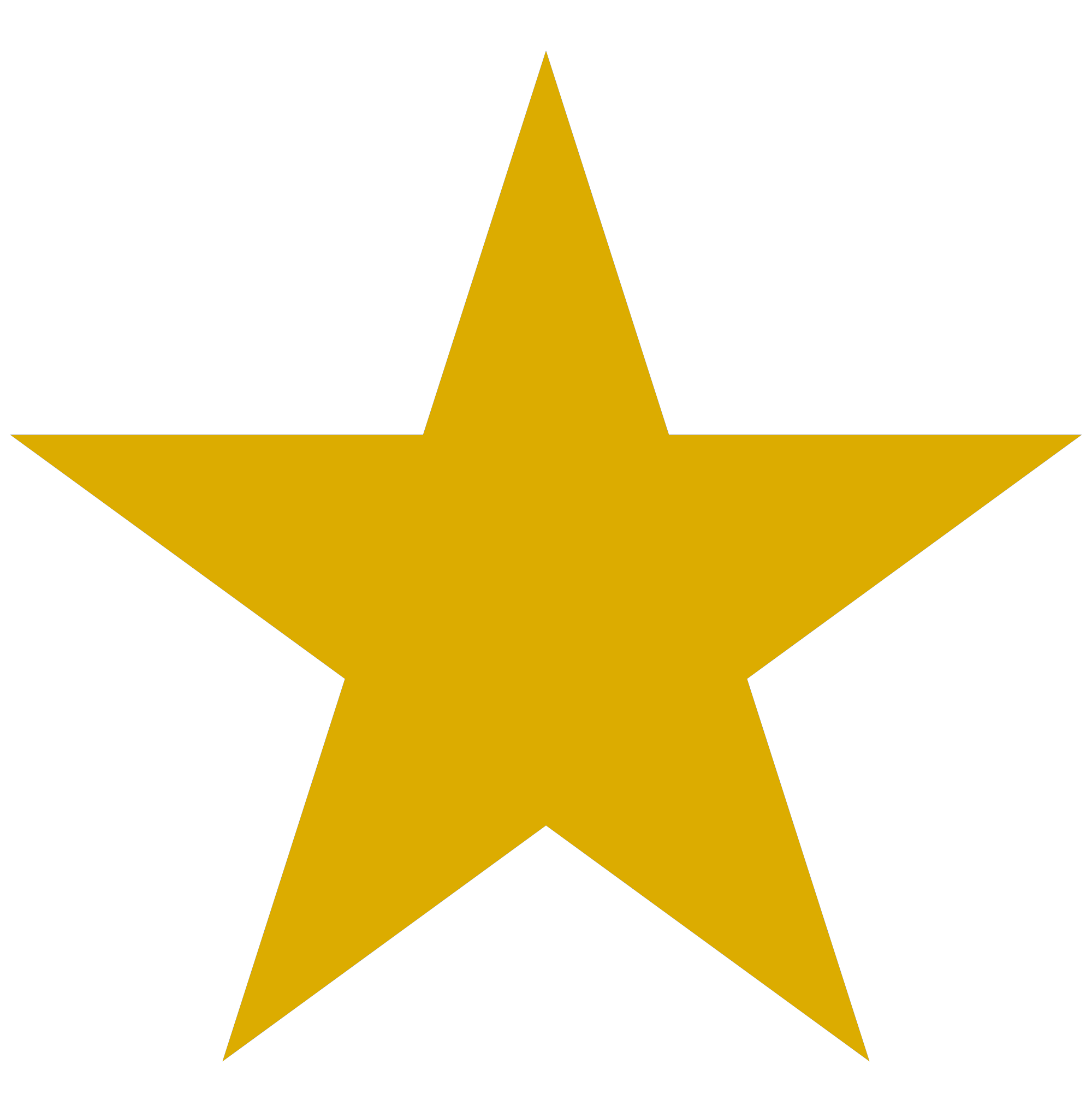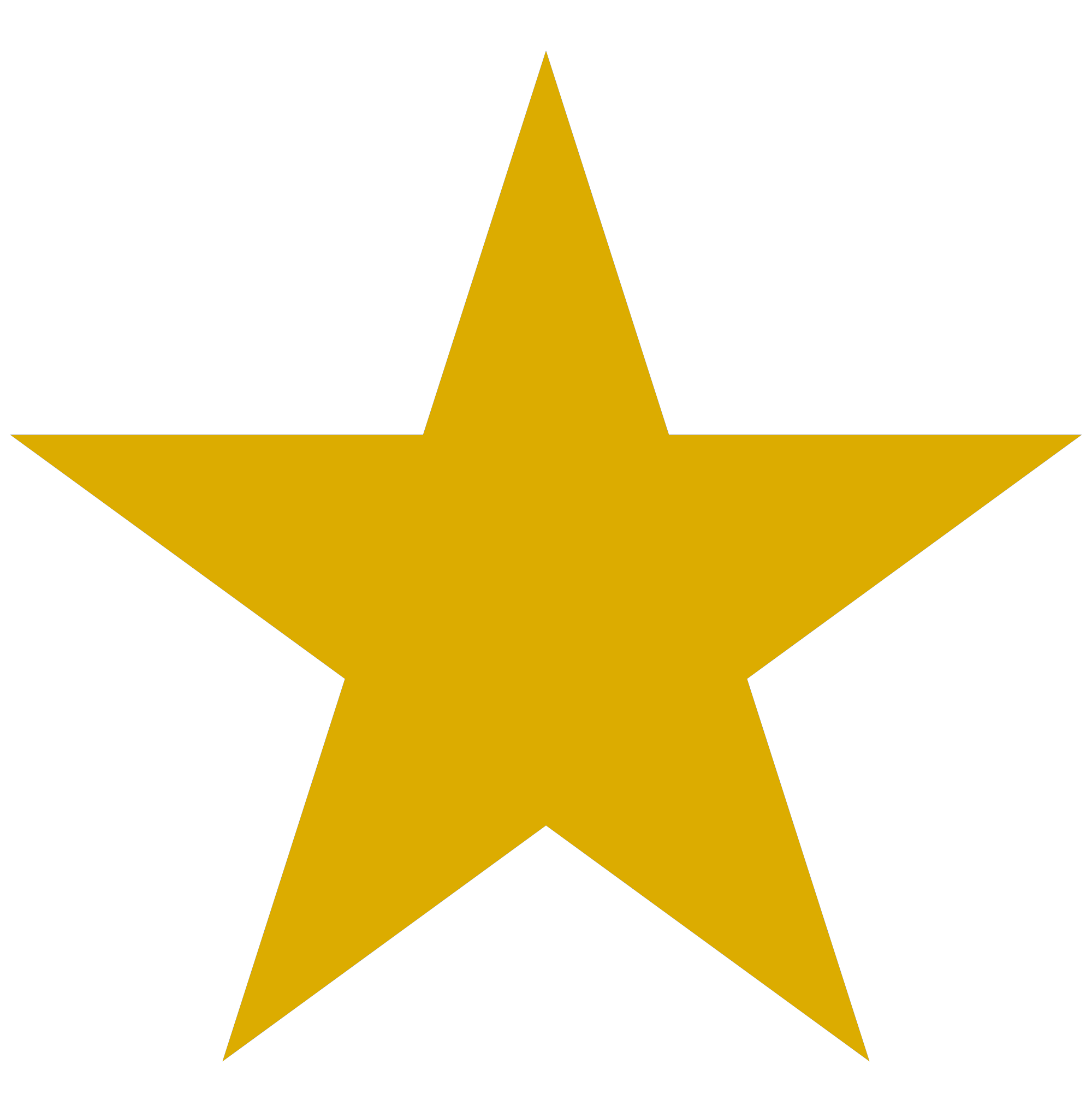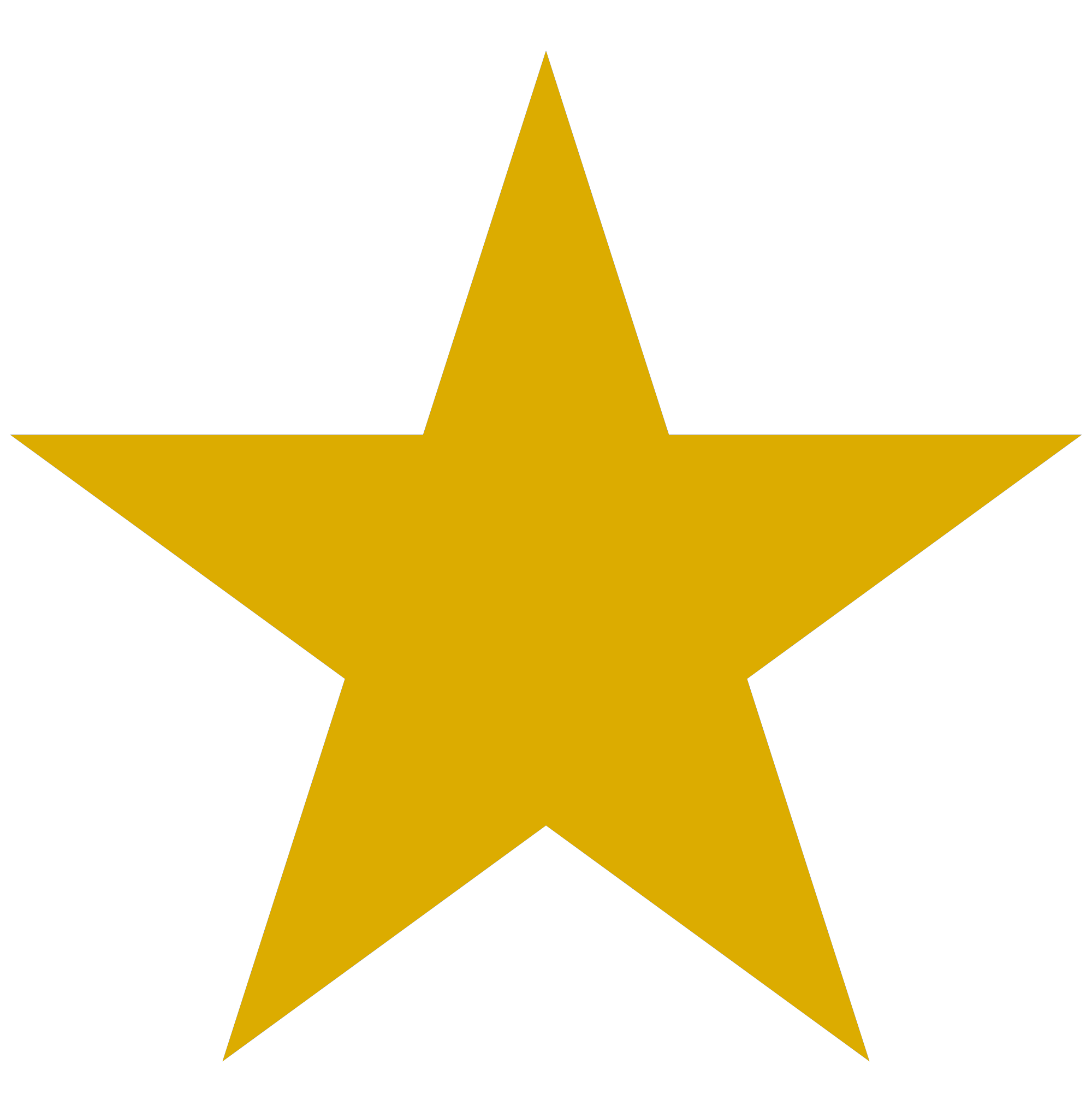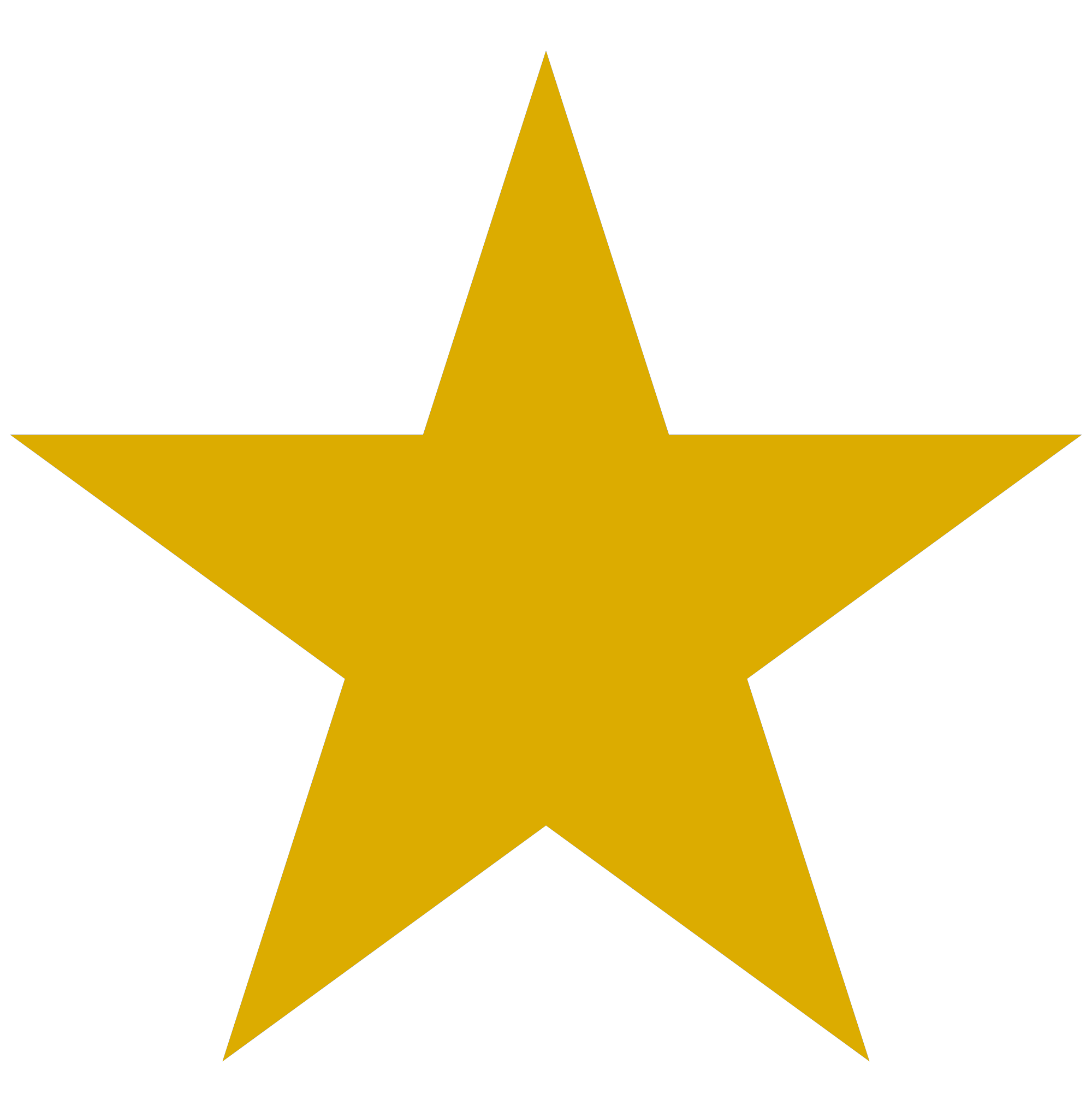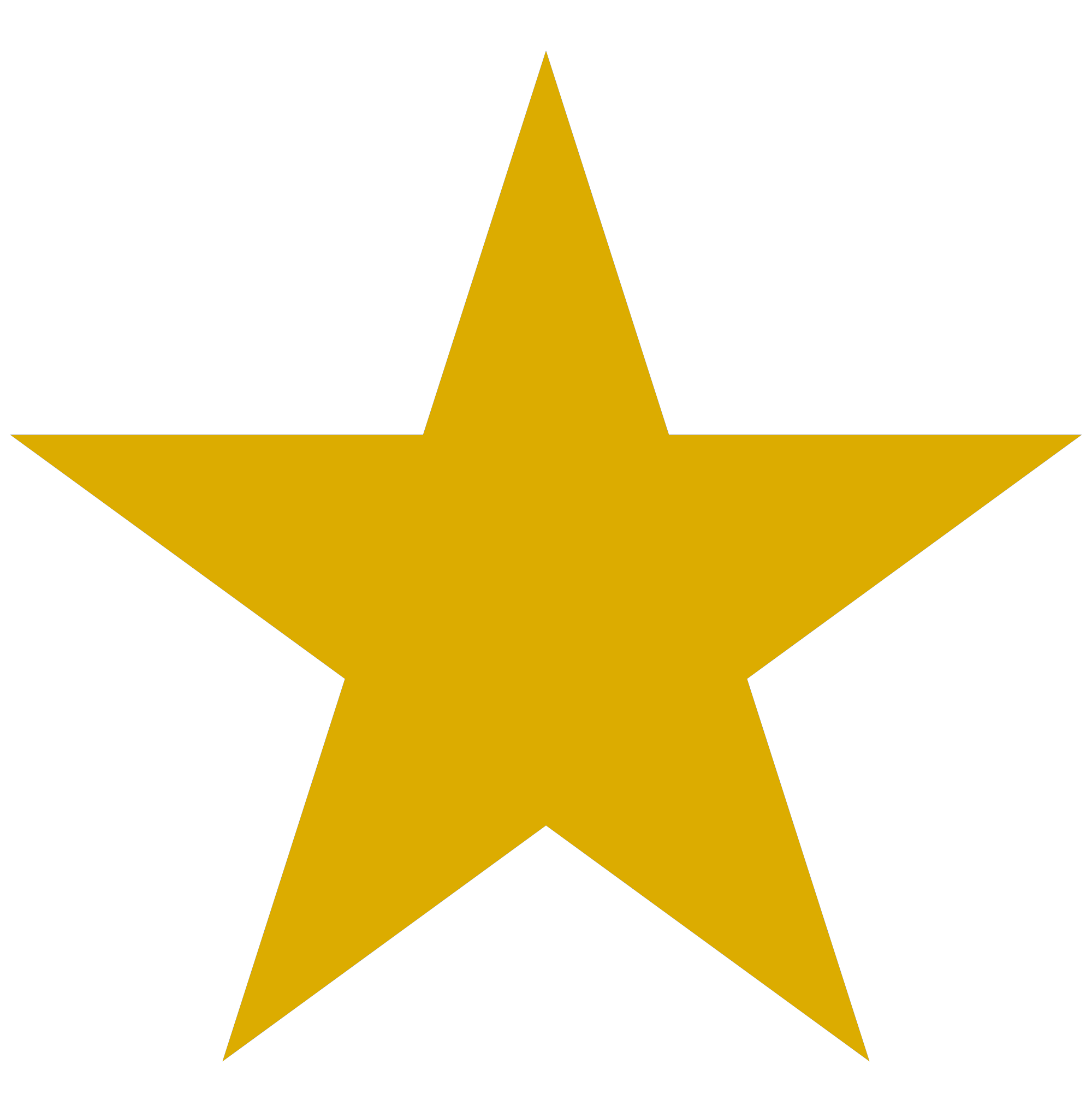 "Truly a Great Meditation App"